Free Online Football Sim Leagues
Welcome to pennantchase.com, where the philosophy is to offer easy, accessible, fun and free football simulation. This isn't fantasy football, but fans of fantasy football will surely dig it. Be the football manager of your own team in this great
online football sim game
!
Sign up and join an available league.
Real players, real historic stats determine the results of the games!
Rank players for the draft (no salary cap restrictions and no duplicate players on multiple teams!)
Wait for the league to fill, draft your roster over the course of a few days, and let the games begin!
Read daily box scores and track your team's progress.
Juggle your depth chart, make trades, manage your squad as you fight for a title.
Play in a variety of leagues featuring every era of football history.
PennantChase.com started as a baseball website, so all users can play in BOTH football and baseball leagues! The developer of this site has over a decade experience running his league online, inspired by the great simulators of the past like MicroLeague and Earl Weaver. If you've paid to play in other online leagues, you'll be amazed at what is offered here for free. Obviously, we can't possibly offer everything the big corporate sites can, but we come pretty close, and actually exceed the competition in some areas. So jump in! For more details, check out our football
FAQ
.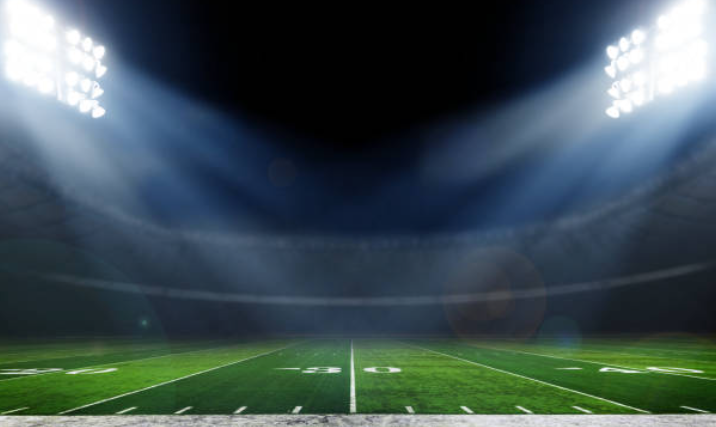 This is by far the best fantasy football site I've ever been to. It took me weeks to find a good one. When I found pennantchase, I was hooked immediately. I would definitely recommend this site to any football lover.
gr33nappleboy
I know it must take a whole lot of time to put this together and keep it updated. Really is awesome and the fact that it is free is beyond comprehension. Thanks for making one soul happy for a few minutes each day!
biggcommish
I first joined PennantChase during the delayed 2020 season, as I figured it would be a good holdover for fantasy sports. It has far exceeded any expectations I had. It has been great fun to take part in custom leagues, and I even joined one with three of my friends that I recommended Pennant Chase to. Great job making this site so accessible and the leagues so customizable.
TemporaryPizza